University of South Africa (UNISA) Applications 2019/2020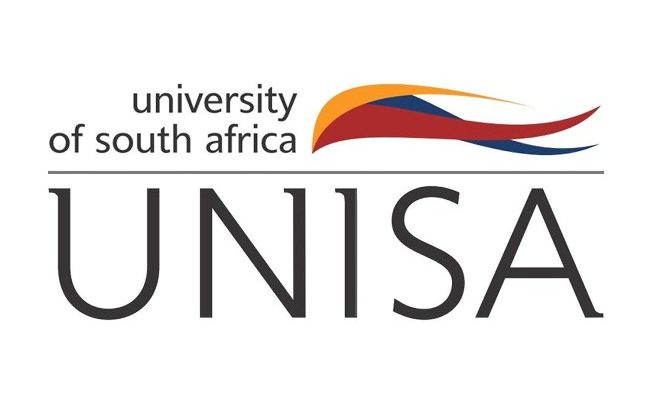 ABOUT: The University of South Africa (UNISA), established on the 26 June 1873, is a reputable, comprehensive and accessible open distance learning institution.
Application Date:
10 November 2019
Application Fees:
R105
R160 for hard copy applications (non-degree purposes only)
The application process can be tricky. Worry no more, we have all the support you need to help you get through it. Click here and read about Applications instructions 
Before you apply to UNISA you should have the following;
Proof of payment of your application fee(compulsory for SA and International applicants)
Certified copy of your ID document(ID document compulsory for SA citizens – your application cannot be processed without a certified copy of your ID and Passport Number for International Applicants
Exam Results:

Final Grade 12 results (if available).

Grade 11 results (if currently doing grade 12) are

very important for your application. Thus, have it on hand.
Remember you will need an email address when applying either online or a hard copy . Note that the following systems do not accept emails from some of the universities: Hotmail, Webmail, Ymail, Outlook and Live. It is advisable to create and use a Gmail address for the application.
Be aware of the application Date;
University of South Africa required students to write NBTS Test before they can apply.
Course Cost Range Per Annum: Tuition costs at UNISA are calculated per module starting from R735 a module.
CONTACT DETAILS
Do you have any question about your application?
Email: study-info@unisa.ac.za
Tel: 012 441 5888
General Information:
Email: infoservices@unisa.ac.za
Tel: 012 429 3111
Services:
Physical address Postal address Contact numbers:
Unisa Library Samuel Pauw building University of South Africa Preller street Muckleneuk Ridge Pretoria
Unisa Library P O Box 392 Unisa 0003
Tel: +27 12 429-3206 Fax : +27 12 429-3489
USEFUL LINKS
How To Apply Online to University of South Africa
How To Calculate Your APS University of South Africa
University of South Africa Admission Requirements
Myunisa
Directions, Maps to Unisa Campus
University of South Africa Accommodation
Unisa TUITION FEE
Unisa Application Form 2019 pdf
click below the University of your choice and learn how to apply.